Management of Assaultive Behavior - MAB Certification
Protect Yourself! Learn how to predict, manage, and defend yourself when your patients get violent! Exceeds all requirements for AB-508 and SB 1299.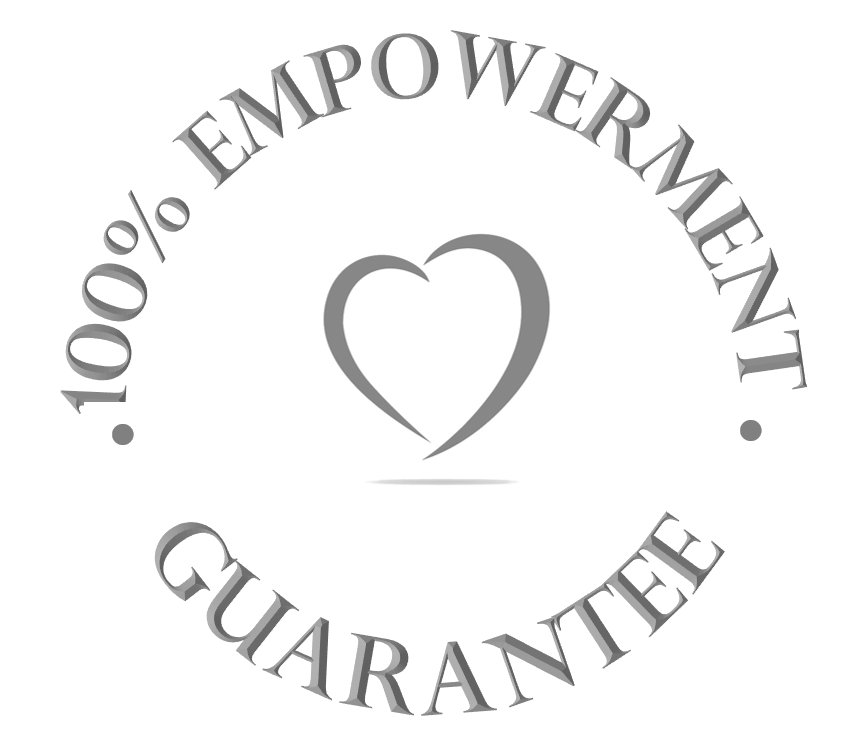 100% Empowerment
You Deserve It!
Our #1 priority here at SureFire CPR is your confidence. We stand by our classes 100%, no matter what, no questions asked. If you don't feel empowered with your new skills we will solve it and make things right. Full refund? No sweat. Whatever it takes. We're here for you. Every time.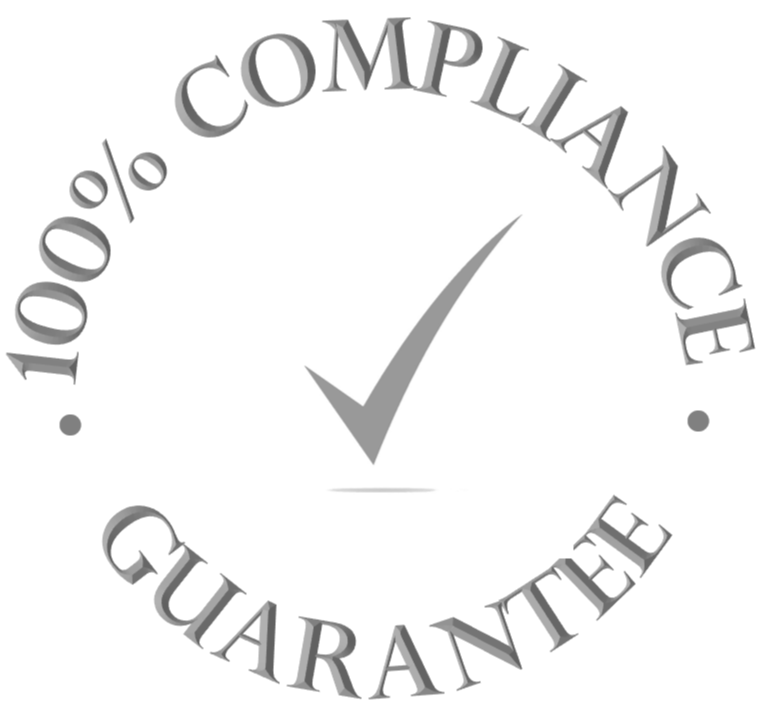 100% Compliance
Absolutely No Risk
What good is a certificate if it's not accepted? We guarantee that our CE units will be compliant to help renew your license and that this course will meet the requirements for AB-508 and SB-1299. If for some crazy fluke reason it doesn't qualify, let us know for a 100% refund.
Frequently asked questions
1. Who is this course designed for?
This course is
required by law
to be taken annually by all employees who are regularly assigned to an emergency room or psychiatric department. It is also required for nursing students to complete clinical rotations in these departments. The course is
recommended
for all healthcare providers. 40% of violent incidents are in inpatient rooms, 27% are in emergency rooms, and 16% are in behavioral health units.
Paramedics and EMTs will also be able to use these skills to prevent patients from becoming violent in the field and protect themselves in case they are assaulted.
2. Does this meet the requirements for AB-508 and SB-1299?
Yes. This course meets all requirements from AB-508 (Assembly Bill 508) and SB1299 (State Bill 1299)
3. Is this course entirely online?
4. Do you offer Continuing Education Units for the course?
Yes. The course has been approved for 4.0 contact hours through the CA Board of Registered Nursing and OCEMS for CA EMS Providers. You will receive your CE certificate at the successful completion of the course.
Rachel
"My nursing school required that I have MAB before I could do my clinical rotations and I found this class online. It was professional, easy to follow, and interesting. I'll be back for more classes in the future!"
David
"Great Class! I needed MAB training to work in the hospital and I was surprised at how much I learned. There was a lot of information that I could use in the field as well. 5 stars."
Julia
Registered Nurse
"Quick, easy, and I actually learned a few things that I can take back to the Emergency Department. Highly recommended!"
Created by
The SureFire CPR Team
Orange County, CA
Our team is made of professional firefighters, paramedics, nurses, and EMTs who all have first-hand experience in the field. We are just like you - our skills are of the highest caliber because we've dedicated our lives to serving the public.

No boring, cookie cutter CE classes here! If you have to take the classes, you might as well learn something, right? Give us a try, you won't be disappointed.