Online Hospital Fire Safety
Get Your LA Fire Card! - Learn how to rescue patients, fight fire safely, and protect yourself in this LAFD approved online course.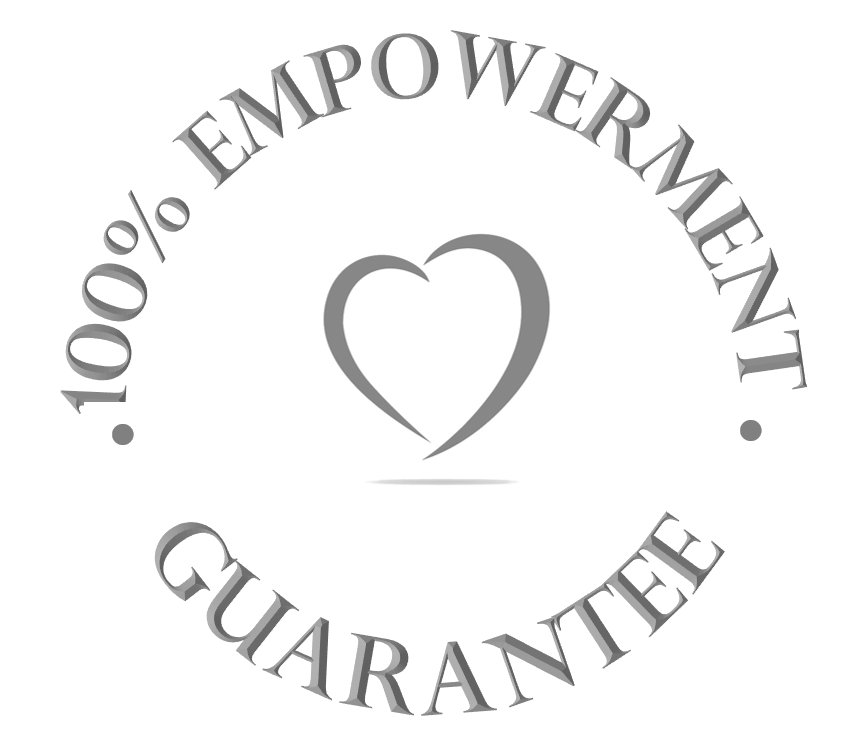 100% Empowerment
You Deserve It!
Our #1 priority here at SureFire CPR is your confidence. We stand by our classes 100%, no matter what, no questions asked. If you don't feel empowered with your new skills we will solve it and make things right. Full refund? No sweat. Whatever it takes. We're here for you. Every time.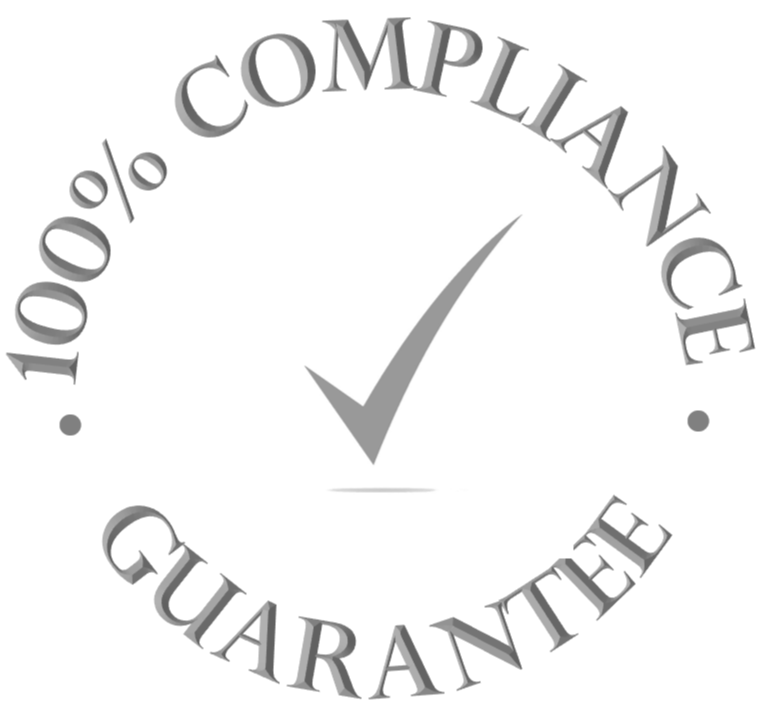 100% Compliance
Absolutely No Risk
What good is a certificate if it's not accepted? We guarantee that our CE units will be compliant to help renew your license and that this course will meet the requirements for AB-508 and SB-1299. If for some crazy fluke reason it doesn't qualify, let us know for a 100% refund.
Frequently asked questions
1. Who is this course designed for?
This course is required by law to be taken by all healthcare facility personnel in the City of Los Angeles. This is not limited only to healthcare providers. All personnel who work in a healthcare facility are required to have this training.
2. Does this meet the requirements for the Los Angeles Fire Department (LAFD) Hospital Fire Safety Certification (Also know as the LA Fire Card?)
Yes. This course meets all requirements and is approved by the LAFD.
3. Is this course entirely online?
Yes! Because of COVID-19, the LAFD has temporarily allowed this course to be taught online.
4. Do you offer Continuing Education Units for the course?
Yes. The course has been approved for 4.0 contact hours through the CA Board of Registered Nursing and OCEMS for CA EMS Providers. You will receive your CE certificate at the successful completion of the course.
5. What are the requirements for students who take this course?
All students must be able to access this course online and have a webcam. The LAFD has made participation in the course mandatory in order to receive certification, so communication through your webcam and online chat is expected. For those students that are unfamiliar with the Zoom web-based platform there will be a short tutorial at the beginning of the course.
"I've been working in health care for over 15 years and in my opinion, these guys take CPR and Fire Safety to a whole new level! They are informative, engaging, dynamic, and professional. Best classes I've ever taken. Thank you for making this experience fun and educational."
Tony A.
"A shout out to instructor Joey from my Hospital Fire Safety Course! He was engaging and very down to Earth. I appreciated how much he tried to help the class learn concepts and encourage participation!"
Mindy V.
"SureFire CPR is an excellent CPR, AED, and First Aid Training facility. It was my first time taking a Hospital Fire Safety course and my instructor was Trent! He was super engaging and professional throught the class. I was dreading this course but he made it fun and educational... Time passed quickly and I wanted to stay for more. Thank you for a great experience!"
Susan K.
Created by
The SureFire CPR Team
Orange County, CA
Our team is made of professional firefighters, paramedics, nurses, and EMTs who all have first-hand experience in the field. We are just like you - our skills are of the highest caliber because we've dedicated our lives to serving the public.
No boring, cookie cutter CE classes here! If you have to take the classes, you might as well learn something, right? Give us a try, you won't be disappointed.